If you have been infected by a sexually transmitted disease, either as a result of a sexual assault, rape or even a consensual act, you may be able to claim compensation.
The current level of awards for catching a sexually transmitted disease range from £5,500 to £22,000 depending on the severity and duration of the infection.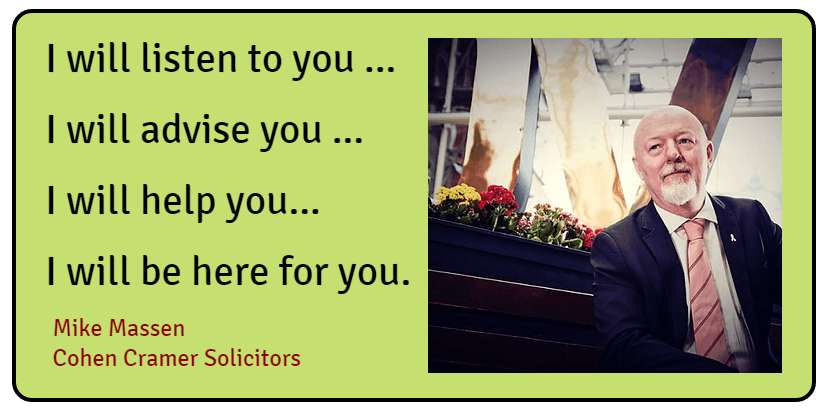 Examples of such diseases are :
chlamydia
gonorrhea
syphilis
genital herpes
genital warts
scabies
pubic lice
Compensation may be available from the Criminal Injuries Compensation Authority (CICA). This is a government funded organisation that makes payments to the victims of violent crime, which can include passing on a sexually transmitted disease.
It may be possible to make a civil claim directly against the person who gave you the infection or, in some cases, even from their employer.
Making a claim in such circumstances is never easy, especially where there is no allegation of forced sexual activity. You will need to show that not only were you not made aware of your partner's condition prior to the infection, but also that you were free from infection at the time of the relevant sexual act. It is also crucial that the matter is reported to the police; the CICA will not make an award if the matter has not been reported to the police – you do not need to report the matter to the police to bring a civil claim though it may benefit your claim if you do so.
You must report it to the police as soon as you know of the infection. If you have contracted an STD and want clear, confidential advice on the possibility of receiving an award, then contact us; our experienced lawyers will be able to advise you on the best way to ensure you receive the award you deserve.
To get the help you need to bring a claim for compensation for a sexually transmitted disease get in touch with us today:
call Mike Massen on 0113 224 7804, We will listen in complete confidence and give you the best advice on the strength of your claim and how much you may be entitled to. We will answer all your questions so that you can decide if you want to proceed with your application to the CICA. If you do, we are here for you and can help.
email your contact details with as much information as you want to give us and we will call or email you; just let us know what works best for you. Email us at rasa@cohencramer.co.uk

pop

your details in the contact box on the top right of this page and we will get back to you for a free, confidential chat to see how we can help you.
Your claim can be dealt with on a No Win-No Fee basis.
Here to Help When You Need It Most.