Marriage or living with someone does not give your partner the right to attack you, or force you to have sex against your will – this is still an assault or rape, both of which are criminal acts.
If you have been the victim of domestic violence or marital rape you are entitled to make a claim for compensation.
You can make an application for a compensation to the Criminal Injuries Compensation Authority (CICA).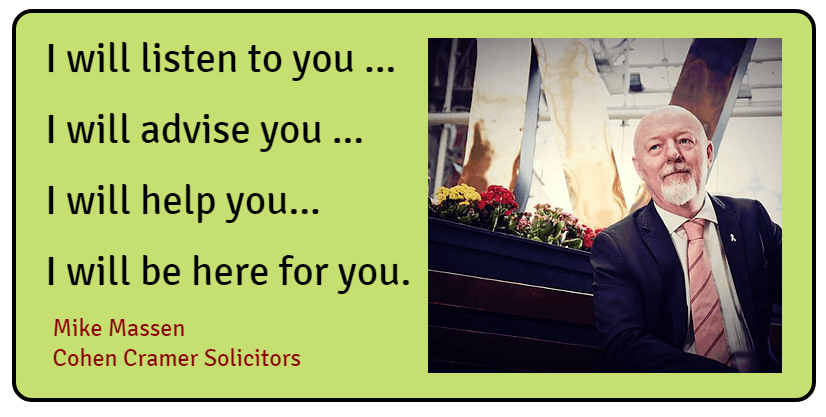 The CICA is a government funded body that makes awards to the victims of violent crime, including martial rape.
To see how we can help you make an application to the CICA please click here
You are also entitled to bring a civil claim against your attacker in the same way you could if you had been injured in a car accident caused by them; you have suffered injury as a result of their actions and you are entitled to be compensated.
To see how we can help you bring your civil claim please click here. 
However you chose to bring your claim we can assist you on a no win no fee basis.
To see how we can help get in touch with us today:
call Mike Massen on 0113 224 7804. We will listen in complete confidence and give you the best advice on the strength of your claim and how much you may be entitled to. We will answer all your questions so that you can decide if you want to proceed with your application to the CICA. If you do we are here for you and can help.
email your contact details to us with as much information as you want to give us, and we will call or email you; just let us know what works best for you. Email us at: rasa@cohencramer.co.uk 
 Here to Help When You Need Us Most.