If you have been the victim of historic sexual abuse then we can help you claim the compensation you deserve.
By definition, the abuse took place many years ago and therefore comes with its own issues, problems and complexities that may well need to be dealt with.
More often than not the abuse was carried out, or facilitated in an institutional setting such as a school, church or sporting institution, and as such victims have the opportunity to bring either a civil claim or, alternatively, an application to the CICA for an award of compensation.  Usually it is advisable to pursue both avenues so as to increase the chances of obtaining compensation.
We appreciate that no amount of compensation can ever undo the pain and suffering caused, however it can help you to move forward or to start a new life, possibly retrain or return to education, or simply feel that someone has finally listened.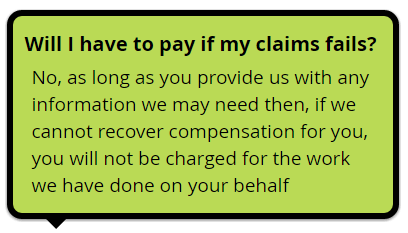 We will deal with any enquiry in a sympathetic, confidential and professional manner and give you the advice you need to help make the decision on whether to pursue the matter further.
Your claim can be dealt with on a no win no fee basis.
For a free and confidential initial chat about a possible claim, get in touch with us today:
call Mike Massen on 0113 224 7804, We will listen in complete confidence and give you the best advice on the strength of your claim and how much you may be entitled to. We will answer all your questions so that you can decide if you want to proceed with your application to the CICA. If you do, we are here for you and can help.
email your contact details with as much information as you want to give us and we will call or email you; just let us know what works best for you. Email us at rasa@cohencramer.co.uk
pop your details in the contact box on the top right of this page and we will get back to you for a free, confidential chat to see how we can help you.
Your claim can be dealt with on a No Win-No Fee basis so you don't have to worry about the cost of bringing your claim.
Here to Help When You Need Us Most.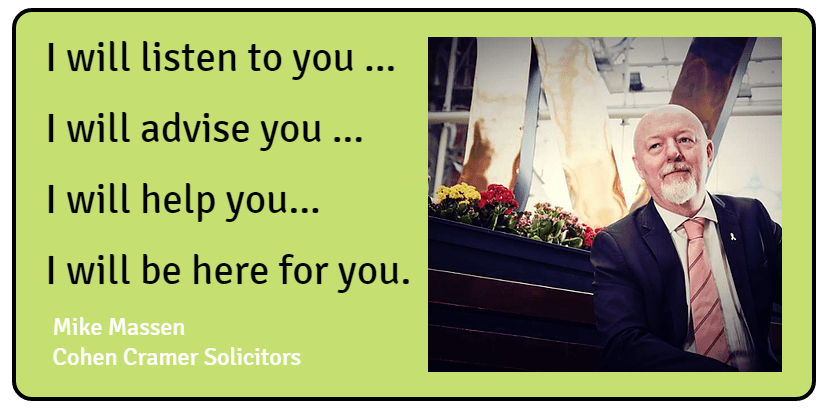 Mike Massen is a member of the Association of Child Abuse Lawyers and a Fellow of the Association of Personal Injury Lawyers.