Claim for Rape and Sexual Assault
If you have been the victim of rape or sexual assault then you may wish to claim compensation for your physical and mental injuries. Cohen Cramer Solicitors are here to help.
We have the experience, expertise, knowledge and understanding to deal with your claim in a compassionate, effective and efficient manner.
There are a number of options to consider:
application to the Criminal Injuries Compensation Authority

a civil claim against your attacker

a civil claim against your attacker's employer
Contact us today to get advice on what is best for you.
We can act for you on a no win no fee basis. This means that if your claim is not successful then you do not pay for the work we have done on your behalf.
How can I make my claim?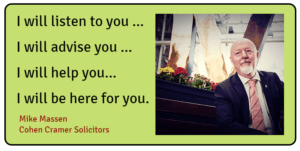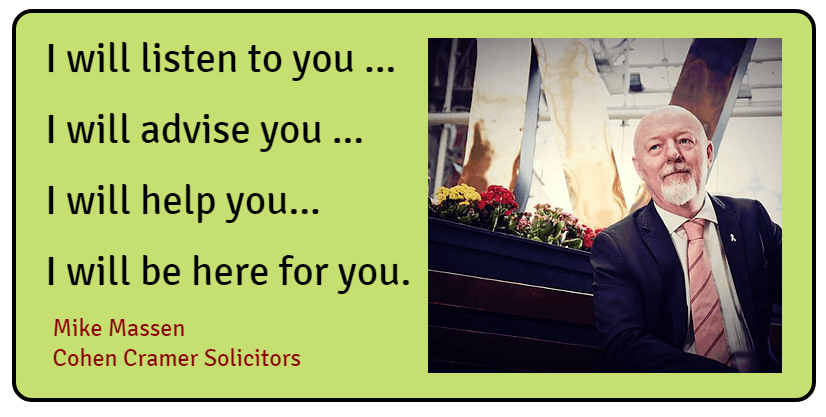 When it comes to making a claim for rape or sexual assault, there are three possible ways of claiming the compensation you deserve.
Application for compensation to the CICA.
You can apply for an award from the Criminal Injuries Compensation Authority (CICA). The CICA is a government-funded organisation that compensates the victims of violent crime, including rape and sexual assault victims.
See how we can help you make your claim to the CICA
Make a civil claim directly against your attacker.
You can sue the person who attacked you and claim your compensation from them directly. You are entitled to make recovery for the pain, suffering and loss they have caused in the same way that you sue someone who has crashed into your car and caused your injuries.
See how we can help you make a civil claim against your attacker direct
Make a civil claim against your attacker's employer.
If it can be shown that there is a link between the employment and the assault we would bring a claim against the employer.  This can occur if you were, for example, sexually assaulted by a colleague at work or by a doctor during a medical examination.
If you were assaulted by someone who had the 'care' of you we can claim against the organisation directly. This can include religious minister, scoutmaster, trainer or sports coach. 
See how we can help you make a civil claim against your attacker's employers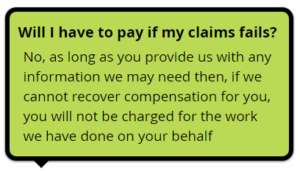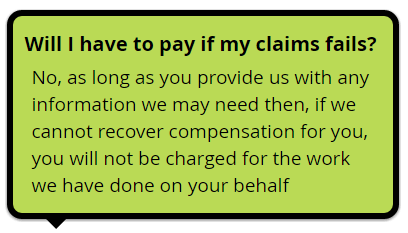 Whatever your options or intentions we can give you the advice and assistance you need to make your claim for rape and sexual assault. To see how we can help get in touch with us today:
call Mike Massen on 0113 224 7804, we will listen in complete confidence and give you the best advice. We can assess the strength of your claim and we can answer any questions you may have. If you want to proceed with a claim or application we are here for you.
email to us your contact details with as much information as you want to give us, and we will call or email you; just let us know what works best for you. Email us at rasa@cohencramer.co.uk
We can deal with your claim on a No Win-No Fee basis, so you don't have to worry about the cost
Here to help you when you need it most.